Diversity Training (Lumina Coaching)
We have extensive experience providing training for multicultural teams on Japanese business culture as well as on cultural diversity. Although the challenges of multicultural teams are often attributed to cultural differences, our experience over the years has shown that understanding the diversity of individual values is also key to developing bonds that transcend borders
We recommend Lumina Portrait, a learning tool that reveals the diverse values of individuals in key business situations. Lumina Portrait is a highly effective resource that is based on online questionnaires and is tailored specifically to each participant. Consult with our experienced team and discover how Lumina Portraits can help you overcome a range of communication, leadership and sales issues within your multicultural teams. This option is available in combination with Customised Programs
Cultural and personal diversity training is more effective when diverse teams learn together.
Communication:
Suitable for any business person
Leadership:
Suitable for business people in leadership positions
Sales:
Suitable for any sales person
Team Mandala:
Understand diversity inside your team
Service outline
To add Lumina Portrait to your course:
- Choose either the communication or leadership version. Note that all participants in the same course must select the same version.
- Prior to attending the training, trainees will be asked to take an online questionnaire to create their own materials. It is available in multiple languages. The questionnaire can be easily completed with any devices connected to the Internet.
- Lumina Portrait is not available as a stand-alone course. This option is available in combination with one of the other training courses.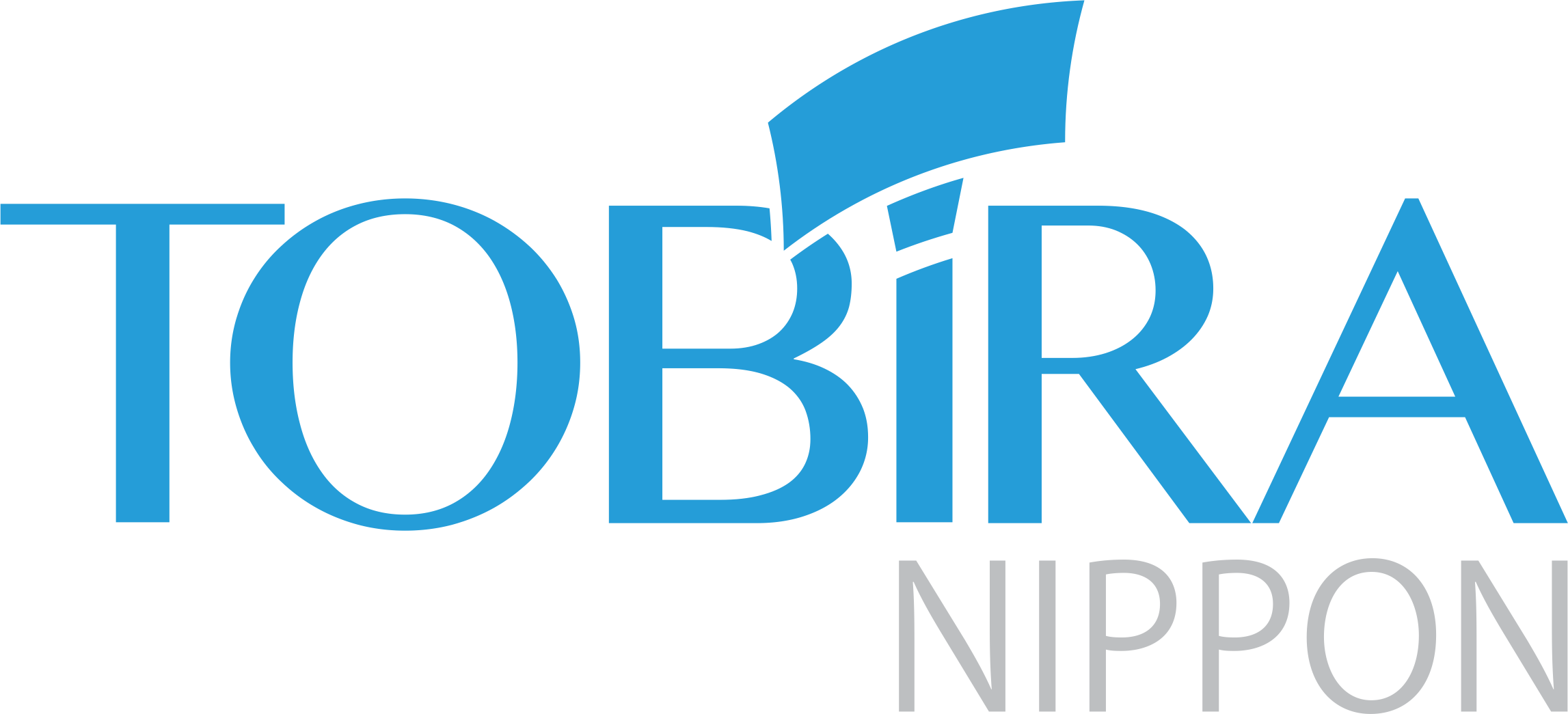 Don't miss out
Access our training courses and unlock your potential for successful business with Japan
Please feel free to contact us with any enquiries!