Virtual Live Interactive Courses
Learn online with personalized live sessions hosted by our expert instructors
Our courses go beyond superficial knowledge of Japanese culture and business manners to explore cultural backgrounds in depth. Through our training we aim to give you the keys to your own success in Japan, enabling you to develop better strategies and partnerships with Japan.
Learn with a combination of 1.formats, 2.programs and 3.schedules customised to meet your needs.
1. Format
Choose between one-on-one individual coaching or group training programs.
2. Program
Choose from our range of Packaged programs (fixed content) and our Customised programs tailored specifically to reflect your business needs.
3. Schedule (Duration)
Choose from a selection of Intensive (2 hour), Standard (half-day) and Advanced (full-day) programs to suit your needs.
1. Program Format
Formats range from one-on-one individual sessions to group training. For group training, we recommend a maximum of around 20 participants per session to maximise the opportunity for direct interaction, but we can also accommodate larger classes of any size and have experience hosting large groups of 100-200 participants.
2. Program content
Our packaged programs cover the fundamentals of Japanese business culture and can be selected based on your individual business needs. Packaged courses are a convenient and efficient way for your company to immediately implement training on an as needed basis.
Our customized programs are designed to meet your more complex training needs. For example, you may want to combine cross-cultural training with team trust-building and leadership development training. Or it may be important for your members to explore marketing strategies and whilst considering how those strategies relate to Japanese culture. With customised courses we can deliver exactly the course your business needs.
3. Program Length
We offer a range of course length to meet your needs: Intensive (2 hours), Standard (4 hours, half day), and Advanced (8 hours, full day). Intensive sessions are ideal for busy participants who just need a quick overview, but our standard and advanced classes are advisable when your business faces complex cultural challenges. It is also possible to break standard and advanced courses into a series of smaller time blocks to better fit around your schedule. Consult with us to find out which program will best meet your needs.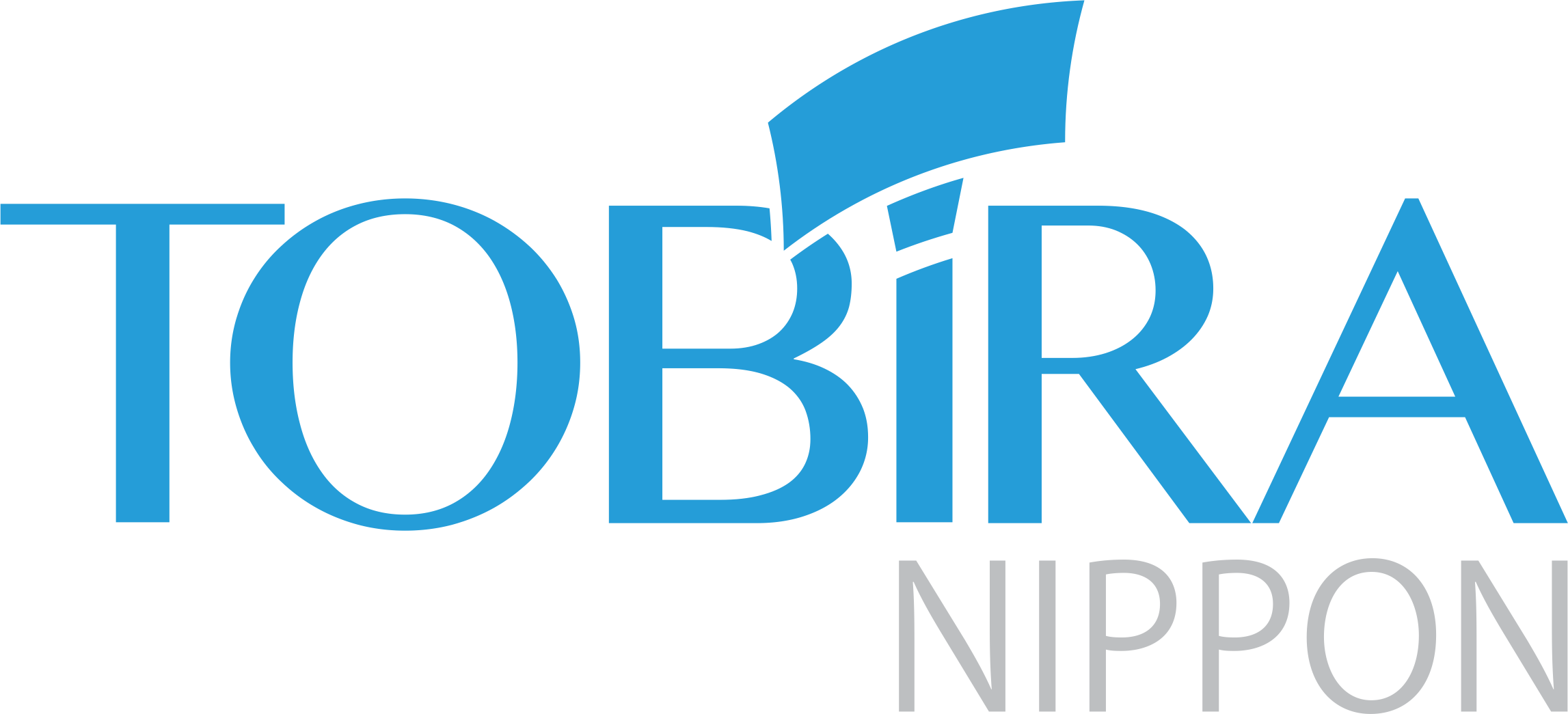 Don't miss out
Access our training courses and unlock your potential for successful business with Japan
Please feel free to contact us with any enquiries!